Regular price
₱420.00 PHP
Regular price
₱0.00 PHP
Sale price
₱420.00 PHP
Unit price
per
Sale
Sold out
TITE-FIT
MADE IN THE USA
Tite-Fit round-wound nickel-plated electric guitar strings are designed to be a great all-around string. They are available in a wide range of gauges. Based upon a round core, the construction techniques for the Tite-Fit electrics are very old. However, the core wire and wrap wire in DRs are the latest, most advanced and expensive metals available.

For flexibility, for tone, for long life: for Rock, Blues, Heavy metal, Jazz. Tite-Fits are a wonderful all-around string.
PRODUCT SPECS
String Length: 38"
Material: Nickel Plated. Round Core Wire with Ball End.
| Catalog # | Style | E | B | G | D | A | E | B | F# | SKU |
| --- | --- | --- | --- | --- | --- | --- | --- | --- | --- | --- |
| LT7-9 | Light 7-String | 9 | 11 | 16 | 24 | 32 | 42 | 52 | | 6-00781-00090-1 |
| MT7-10 | Medium 7-String | 10 | 13 | 17 | 26 | 36 | 46 | 56 | | 6-00781-00091-8 |
| EH7-11 | Heavy 7-String | 11 | 14 | 18 | 28 | 38 | 50 | 60 | | 6-00781-00208-0 |
| TF8-10 | Medium 8-String | 10 | 13 | 17 | 26 | 36 | 46 | 56 | 75 | 6-00781-00450-3 |
| TF8-11 | Extra Heavy 8-String | 11 | 14 | 18 | 28 | 38 | 50 | 60 | 80 | 6-00781-00451-0 |
PRODUCT DEMO
THE FINE ART OF FINE TUNING

™
In 1989, DR Strings re-introduced hand-made round core string making to the general market. It requires a lot of skill, time and care, but we feel it's worth it because we can hear the difference between a handmade string and a machine made string. 
If we can hear it, of course players will hear it.
SETTING STANDARDS
TRAINING CRAFTSMEN
Our winders take at least 6 months to learn their craft. It takes that long to develop a feel, an understanding, an instinct to make the constant tiny adjustments that only a hand can make.  At each stage we test the wire, we check that it is pristine when it arrives from our suppliers, we inspect each and every wrap during production to ensure its perfect, and then again as we hand-package it. 
MADE IN USA WITH ONLY AMERICAN MATERIAL
HIGHEST QUALITY
We use only the finest American materials starting with the wire, to the ball ends, to the packaging. 
When someone sees the DR logo, that is what they are getting, the best of everything.
When you put DR strings on a guitar, you're not only looking for the response of a fresh string,
you're looking to hear something extra that you didn't hear before, and that's our goal…to give you more.
DR was born from guitars. Al Dronge, the founder of Guild Guitars, always wanted to add a string making facility. 
Mark Dronge took the lessons he learned from his father and applied them to DR. 
DESIGN & INNOVATION
ALWAYS IMPROVING & INVENTING
We are players at DR and we are encouraged to come up with new ideas.  In our testing lab, we experiment and design unique and different strings.  Quietly, we have been one of the most innovative string companies out there.
We guarantee that players will hear and feel the difference when they play DR handmade strings.
We can't guarantee that you will like the difference…we hope players do.
This is one of the reasons why we make so many models, for a small company. 
We listen and we understand what the players are after and we go for it.
Shipping & Returns

We ship via Lalamove within Metro Manila or nearby cities. We ship via LBC, J&T, YTO, 2GO nationwide. You may select the courier upon checkout.
Care Instructions

Bring your guitar only to certified Jolly Music techs or to certified tech partners nationwide. Damage due to uncertified techs will not be honored for warranty claim.

When returning items, it should be in brand new condition without any modifications, complete with all accessories and attachments.
Share
View full details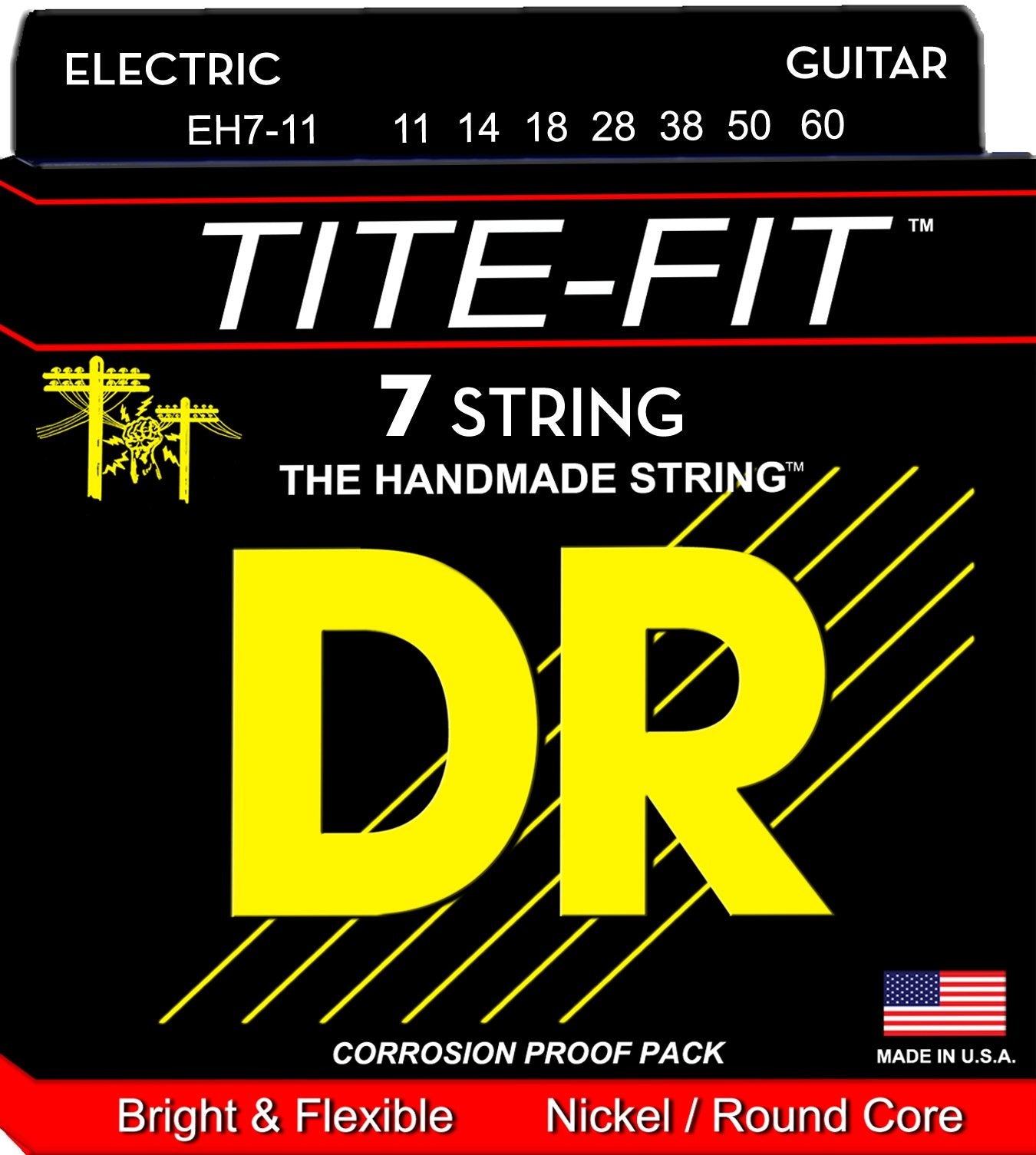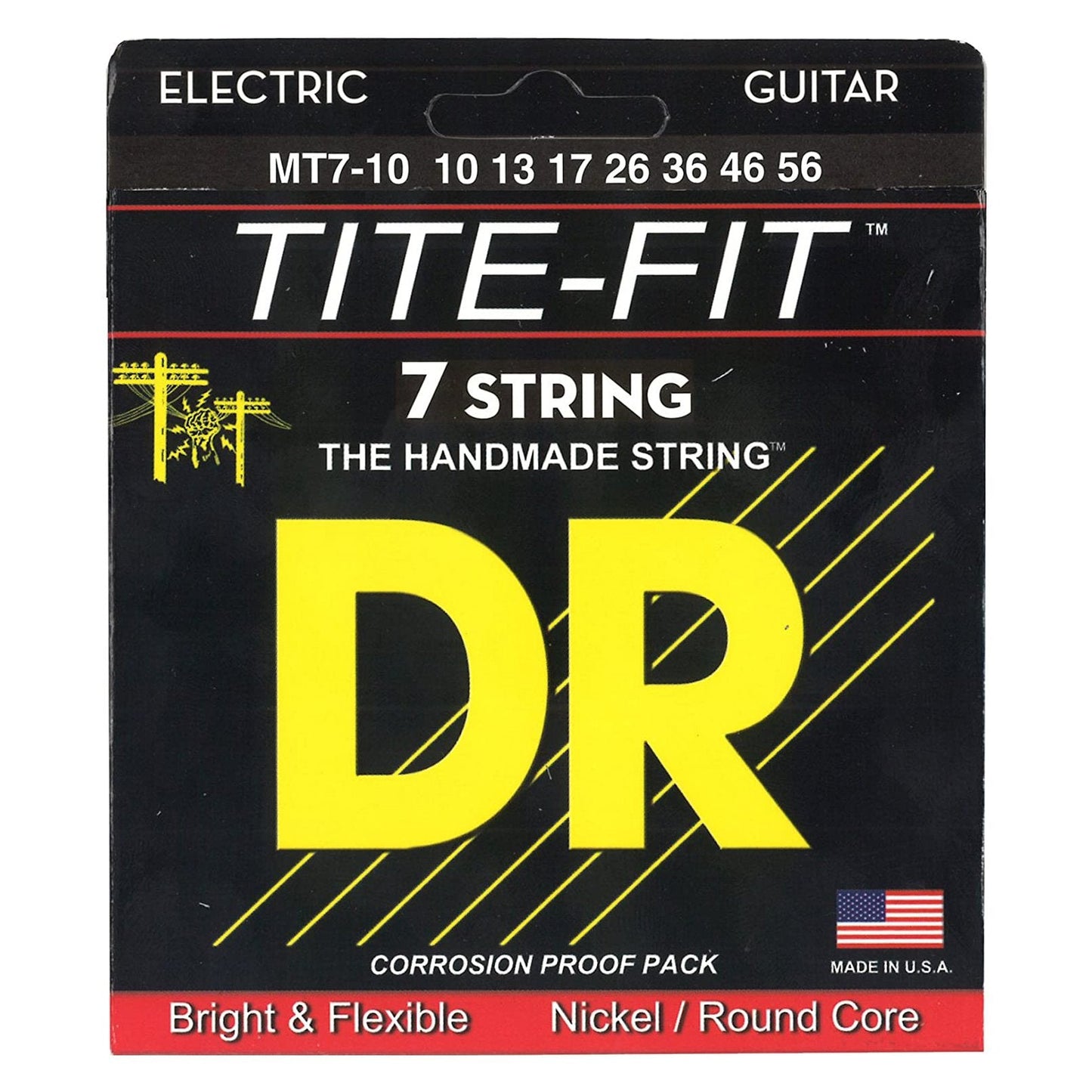 Free Shipping

We offer free shipping for guitars P10,000 and above within Metro Manila and P25,000 and above for provincial shipments.

Hassle-Free Exchanges

We accept 7-days exchange warranty for any factory defect. Just visit the branch where you bought the item, or send us a message in our Facebook page to schedule the exchange.