Regular price
₱450.00 PHP
Regular price
₱0.00 PHP
Sale price
₱450.00 PHP
Unit price
per
Sale
Sold out
Original D'adddario Strings from authorized D'Addario distirbutor in the Philippines
D'Addario Great American acoustic guitar strings produce a bright tone with superior sustain.Many top guitarists won't play any other brand.
Combines the brilliance of 80/20 Bronze with the tonal characteristics of Phosphor
D'Addario is the world's largest manufacturer of strings for musical instruments
Metallurgy 101
String alloys can have a dramatic impact on your tone, feel and string life. Here is a quick look at D'Addario's diverse selection of acoustic string alloys:
The D'Addario Difference
\
What makes one string company different from another? Sometimes it's hard to put your finger on it, but when you play a great string, you just know it's great. On the surface it might not be evident how or why it's great… it just is. As they say "the devil is in the details" and the details of the art and science of string making are the key to the D'Addario difference.
It all starts with our exclusively engineered and built string winding machines. There is literally nothing like a D'Addario string machine. The combination of the most advanced computer-controlled winding technology, stringent incoming wire inspection and "quality at the source" manufacturing delivers unmatched consistency, string after string. Additionally, our passion for and commitment to environmentally responsible packaging and raw materials fuels our continued innovation in this area. Last but not least, every D'Addario string is made in the U.S.A. in our Farmingdale, NY facility, ensuring the highest quality and performance.
Through passionate hard work, unrelenting innovation and thanks to you, our loyal customer, D'Addario is the world's largest string maker, but our undying commitment to continuous improvement ensures we'll always be there… listening, creating and working to improve the lives of musicians, one string at a time.
History of the Cordaro
You can walk the circumference of the miniature town of Salle in about ten minutes. You can jog diagonally across it in about five. This tiny village is located in a slight valley between Mt. Maiella to the east and Mt. Morrone to the south, in the Italian province of Pescara. Two hundred people still reside within the jagged blocks of this mountainous landscape without a restaurant. The only store in the area, a small bar where you're welcome to pull up a folding chair in the perfect light and sip a cup of espresso with the proud locals who refuse to leave. They will describe to you, in their broken English, the ideal climate, relating a tale of hiking around the village in a snowstorm wearing nothing but a pair of shorts and a tee-shirt. If you agree to stay for dinner, they'll slow-roast the traditional pig in a large brick oven all day in your honor and, if you can manage not to observe the animal lying whole on its side, you'll find the taste incomparable.
In the middle of the town is the church. It is in this church that countless generations have sought refuge and marked the milestones of their lives with their families. It is in this church that the oldest documents of the town still reside. One document marks the birth of a child; the baptismal form filled out by a Donato D'Addario in 1680, his occupation stated simply "cordaro" – the Italian word for "string maker." The trade of the town seemed to be one of two things–you were either a farmer of the rich countryside or you made strings. The D'Addario family was equal parts farmers and string makers. Both professions involved the use of the land and the animals of the region. The town boasted delicious fruits, vegetables, olive oil, and wine, not to mention fresh cheeses, proscuitto, sausages, bacon, lard, and salt pork. Before the introduction of synthetic substitutes, strings were made for lutes, guitars, harps, violins and other assorted musical instruments from sheep and hog gut. Creating fine strings from this material was a long, tedious process. It involved many different phases and the entire process took a week, Monday to Saturday, and began again every Monday morning with the dawn.
Shipping & Returns

We ship via Lalamove within Metro Manila or nearby cities. We ship via LBC, J&T, YTO, 2GO nationwide. You may select the courier upon checkout.
Care Instructions

Bring your guitar only to certified Jolly Music techs or to certified tech partners nationwide. Damage due to uncertified techs will not be honored for warranty claim.

When returning items, it should be in brand new condition without any modifications, complete with all accessories and attachments.
Share
View full details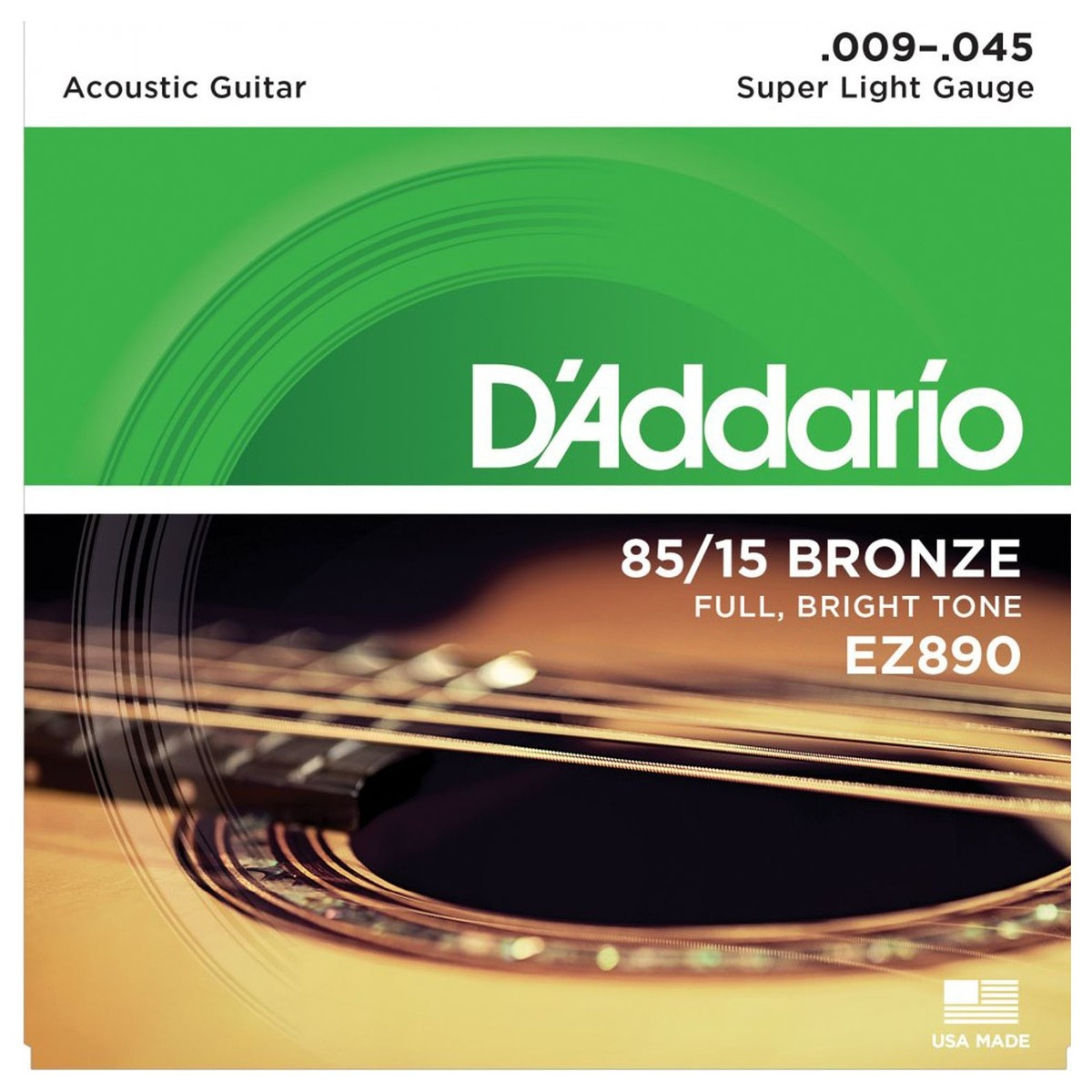 Free Shipping

We offer free shipping for guitars P10,000 and above within Metro Manila and P25,000 and above for provincial shipments.

Hassle-Free Exchanges

We accept 7-days exchange warranty for any factory defect. Just visit the branch where you bought the item, or send us a message in our Facebook page to schedule the exchange.